Payroll Service Providers | Clearwater, Florida – A + Payroll Services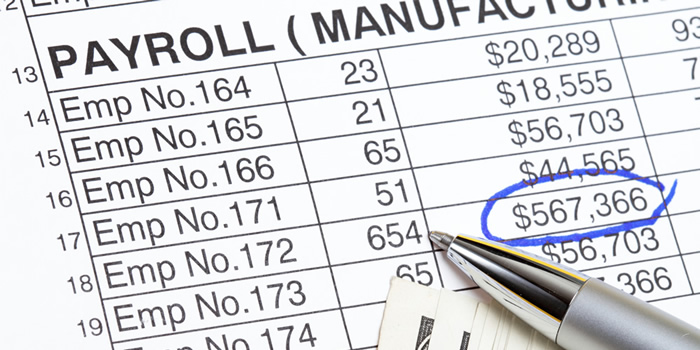 Payroll Service Providers help your businesses run more smoothly. Doing your end of year taxes even just for yourself can be something of a nightmare – scale that up to doing the necessary paperwork for a whole company, and you may be looking at a major headache. Some people struggle to do all this in-house and adopt a kind of trial and error approach that may seemingly handle the issue in the short term, but in the long term they are just creating more problems for themselves.
Finding a professional payroll service that understands that your company may have very specific requirements that need to be met when administering the payroll is vital. You want someone that smoothly integrates into the daily running of your company, and frees up your attention to handle the things which you really want to concentrate on – which is generating more revenue.
We have answers to all your payroll needs, call today!
As payroll experts we provide everything that you could possibly need from a Payroll Service Provider, and one of those vital services is helping you with W-2 and 1099 processing, and tax and compliance report preparation. When you have a company like us that knows what it is doing on your team your stress over tax associated paperwork will just melt away.