About A + Payroll Services Clearwater, FL
Stephen A. Macy, CPA established A + PAYROLL SERVICES, INC. in 2003. Steve has been in the accounting industry since 1977 and has operated his own Public Accounting firm either as a partner or sole shareholder/owner since 1983.
Over the years he identified specific needs of clients who were trying to handle their own payroll processing or trying to work with the limiting parameters of the large payroll processors. Straightening out problems created by some or all of these processing methods and wanting to be in service to his small business clients and their friends and associates, was the driving force behind establishing A + Payroll Services, Inc.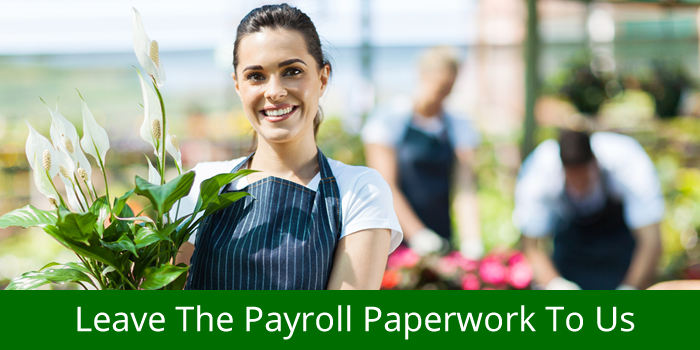 Steve's senior accounting staff supports, supervises, and reviews all payrolls prior to release of processed paychecks and reports to our customers. With over 100 years of accounting, tax, and payroll experience, our skills and dedication to excellence in service and product quality make payroll processing for our customers worry free – A +.
We are a small business with a small business atmosphere you can be comfortable with, providing payroll services and customer satisfaction. Your peace of mind is the end result!