Dunedin, Florida Payroll Processing Services – A + Payroll Services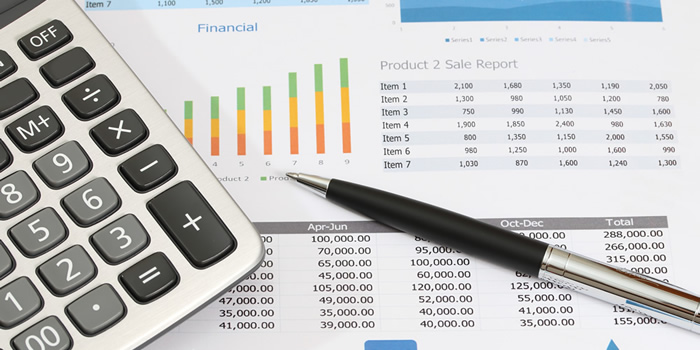 Payroll Processing Services for your Dunedin company. Manage your time. Manage your money. Manage your company. How do you prioritize? Aren't they all important? Aren't they all vital to the prosperity that you are working toward for your business? Of course they are – but you got where you are by being being able to choose this activity over that activity when it comes to investing your time and energy.
Payroll Problems? We Have The Solution. Contact Us Now.
It isn't that certain things need to be handled and others can be neglected, but you need certain areas to function independently and not need your constant attention. A company like A + Payroll can be essential to your running operations in regards to this.
Your payroll and the management of it needn't be an albatross around your neck – in fact it can be a shining example of how well something can be run. Teaming up with us will be one of the best decisions you have ever made, and you will feel liberated when it comes to your payroll.
Our clients have all benefited from our involvement in their businesses, and we really enjoy helping others to flourish and prosper in their chosen field of enterprise. Whatever size your company is, it will win by employing A + Payroll.