A + Payroll Services – Payroll Processing Services For Largo, Florida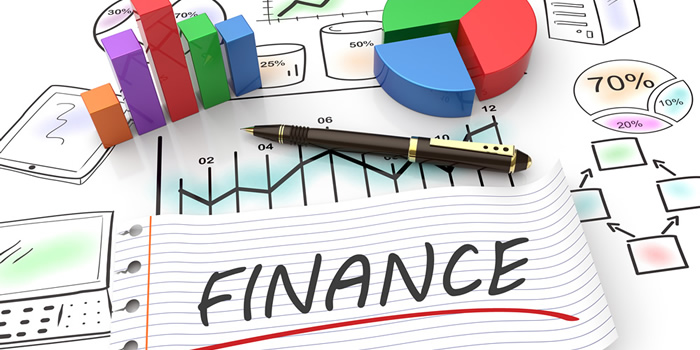 Payroll Processing Services are necessary. So, you're in the market for a company to manage your payroll, and all the other attendant processes associated with it, what do you look for? What should your criteria be?
Well, as with any company that is going to be taking on the responsibility for running an important part of your business, you want someone with a proven track record. You want someone who is able to answer all the questions that you have and to handle any of the problems that you face as part of the day to day running of your business and its payroll. You want to be able to access important data at the drop of a hat and be able to see how well things are running and exactly what you are paying for.
We Are Your Payroll Services Solution, Call Now.
When you find someone that not only listens to what you are asking for but is able to adjust the services that they provide, so that they aren't just an out of the box solution but something tailored to you, you know you have a valuable resource at hand.
A + Plus Payroll has been providing bespoke payroll solutions for over 30 years, and we have many satisfied customers. We are easy to communicate with, and you will never be confused about what is going on with your payroll.