A + Payroll Services – Payroll Service Provider For Dunedin, Florida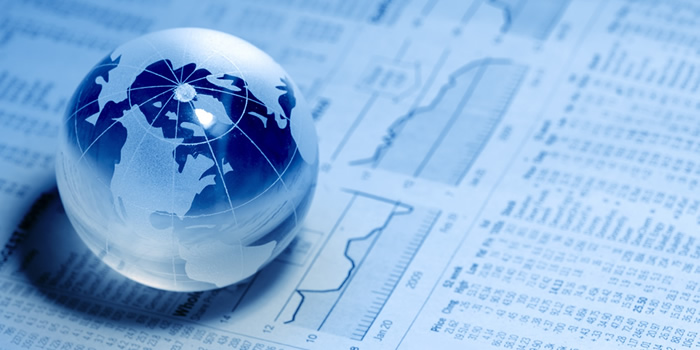 Payroll Service Providers can be an essential resource for your company. What's the biggest problem that you encounter in the day to day running of your company? Look around – everyone has some area that is effectively a blind-spot as far as management goes. If yours happens to be payroll then we know that we can help you.
If you have your focus on one area because it isn't running right, you may be neglecting more important issues that actually need your immediate attention. Payroll needn't be that problem, and if it is then you can turn to us and we can provide exactly the kind of solution that you need – one tailored to answer all the questions you have.
Make Payroll Easy, We Can Start Helping When You Call Today!
What do you need? We are here to listen you and to make sure that the payroll service we provide to you is not some out of the box solution, but something that is unique to you. We know that every industry and every company has unique demands that they make of their payroll service provider, and we are easily able to adapt ourselves to solve whatever situations occur.
In the time that we have been providing payroll services to people we have encountered many different situations and we have provided excellent solutions that have earned us the gratitude of our clients.