A + Payroll – Clearwater, Florida, Payroll Services For Small Business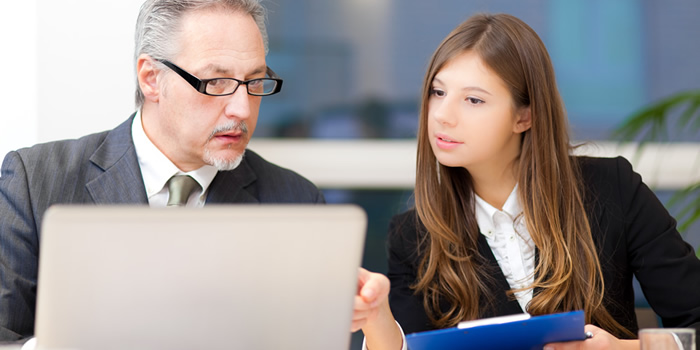 Payroll Services For Small Businesses can save your company time and money. You know when money is well spent, because that speculation leads to accumulation. If something is costing you more money than it should you know that there is a problem, and that the problem needs to be addressed.
No one can afford to let a situation fester when they are running a company, because that one issue could be the thing that sinks the whole organization.
Give Your Small Business A Boost By Contacting Us Today!
If, for instance, you are hemorrhaging money through payroll because of some form of mismanagement, then that is obviously not good. We can help you stem that loss, and heal up that area. After a short while of working with us we know that your payroll, and therefore your company, will be in a much healthier state.
Having someone who is an expert in a certain area working for you is always going to be preferable – it eliminates the chance of errors occurring, and it makes the whole process that much more a-to-b. You ask for something and you get the same result each and every time, and you always know who to ask at each stage of the process.
This is what we provide for you – a Payroll Service that makes sense and is easy for you to work with. There is no confusion when you work with us, and once you have worked with us for a while you will wonder why it took you so long to find us.