A + Payroll Services – Payroll Services For St Petersburg, Florida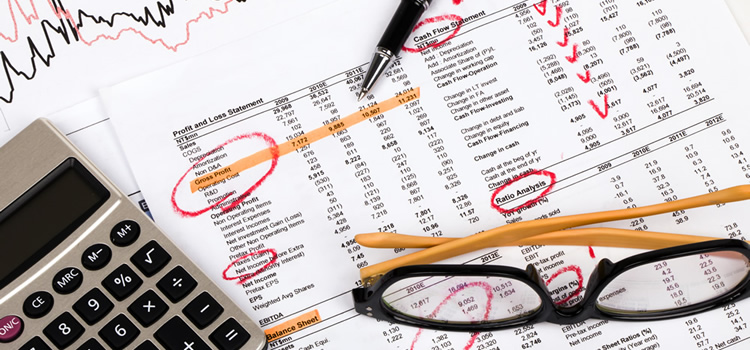 Payroll Services can prove invaluable. Time is money – everyone in the business world would agree with that. It's how you work out what to charge your clients, because any time spent on something is valuable. Time is the measure by which you work out how to pay your employees as well.
Ironically payroll can take a lot of time and can cost enough to administer, so that having an inefficient system means you lose money. This is obviously a problem, and one that you, as a business owner, would like to put an end to as soon as possible.
Save money and time by having a great Payroll Service Provider! Call Today!
To find a good and reliable payroll company also takes time – time you can ill afford. The good news is A + Payroll is the answer you have been looking for – we are efficient and experienced, and our skill in managing your payroll is going to save you both time and money.
You should seize the moment, and make a smart investment now. If you want a payroll that runs like clockwork, and which you don't have to worry about in the least, you should contact us today to see what we can do for you. We know that the drastic increase in efficiency that working with us will mean for your payroll will be something that helps you company inestimably.